INNOVATION CAN'T BE LOCKED DOWN
JFrog was born as an open source project, during an economic recession. Today, we want to give back to entrepreneurs and small businesses and build together the future of DevOps.
About JFrog Innovation Program (JIP)
JFrog is excited to support entrepreneurship and innovation.
During COVID-19, JFrog opened the innovation gates and invited all entrepreneurs and freelancers starting their journey to restart their business in Central Tel Aviv, in the Templars complex in Sarona. Since then, we've been supporting a variety of initiatives, including hosting EISP 8200 recently.
Nowadays, we wish to extend the program, focusing mainly on DevOps and Security innovation.
We invite you to learn, think and create in our new innovation space, free of any cost.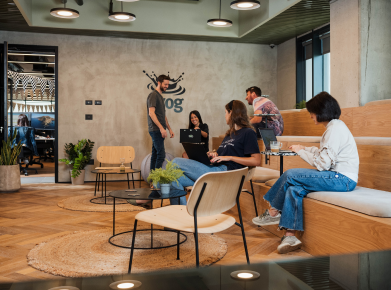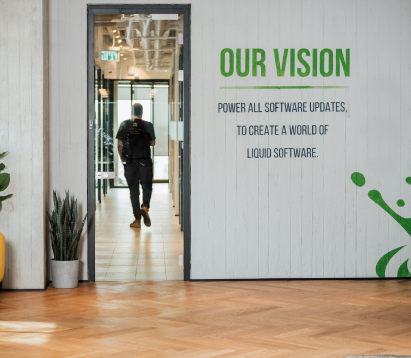 JFrog was founded in 2008 at an innovation space in one of our founder's backyard. At a time when open source and DevOps didn't really exist yet.
The same swamp that was led by the pioneers Shlomi Ben Haim, Yoav Landman and Fred Simon, has continued to grow into 10 globally distributed swamps with over 1,200 frogs (employees). JFrog's technology serves millions of developers and DevOps engineers worldwide, used in companies such as Google, Facebook, Netflix, Spotify, Amazon, Slack and many more. JFrog went public in September 2020, in the midst of the COVID-19 pandemic. Our story proves that even in times of doubt, vision and technology can win when you dare to believe.
There are no charges or hidden requirements , we are offering everything for free
The participants will decide which parts of the offering they will want to use
Participation is subject to the acceptance of the JIP Legal T&Cs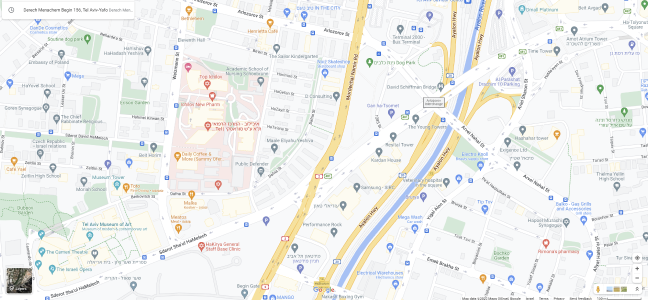 JIP Israel Address and Directions
TLV H-Tower Recital, 156 Derech Menahem Begin.
8th Floor
Tel Aviv.
A two minutes walk from "Savidor Center" train station.
Central to all bus stations.